Breaking Techniques
Taekwondo 태권도
Taekwondo Preschool
When you reach senior belt you are expected to guide the junior belts when they are beginning Taekwondo such as showing by example. To advance from one rank to the next, students typically complete promotion tests in which they demonstrate their proficiency in the various aspects of the art before a panel of judges or their teacher. View Taekwondo belt levels »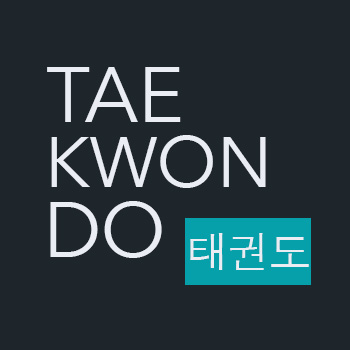 Breaking, the discipline of destroying inanimate materials such as wooden boards, bats, ice or bricks is a feature common to several Asian martial arts.
In general, breaking is used both as a method of measuring force of strikes for martial artists, as there was no other way to do this and only recently have devices such as accelerometers been used in martial arts, and as a measurement of mental fortitude, the ability of the mind and body to overcome.
Note! There are safety concerns with martial arts breaking, so one should seek out an instructor. There are many small bones of the foot and hand which need to be very carefully and slowly conditioned for safety. Repeated damage to the extensor capsules of the knuckles can lead to long term problems with dexterity.
Generally, a martial artist engaged in breaking practices hitting something hard. Masutatsu Oyama, a famous breaker who was known for breaking the horns off bulls, would use trees. In karate, a device called a makiwara is used; this device has found more popular use by practitioners of other martial arts today. In the past, Shaolin and other earlier martial artists would use many different types of devices in order to condition themselves, not always for simply breaking, but using the same concepts used today. For instance, there is Iron Palm, Iron Shin, Iron Shirt, Iron Head, and other types of training which center around conditioning various parts of the body so they could withstand or give blows such as what is seen today in martial arts breaking. Many Chinese systems also are of the school of thought that "internal energy" or Chi is used when breaking, which is not dependent upon muscle strength and body weight.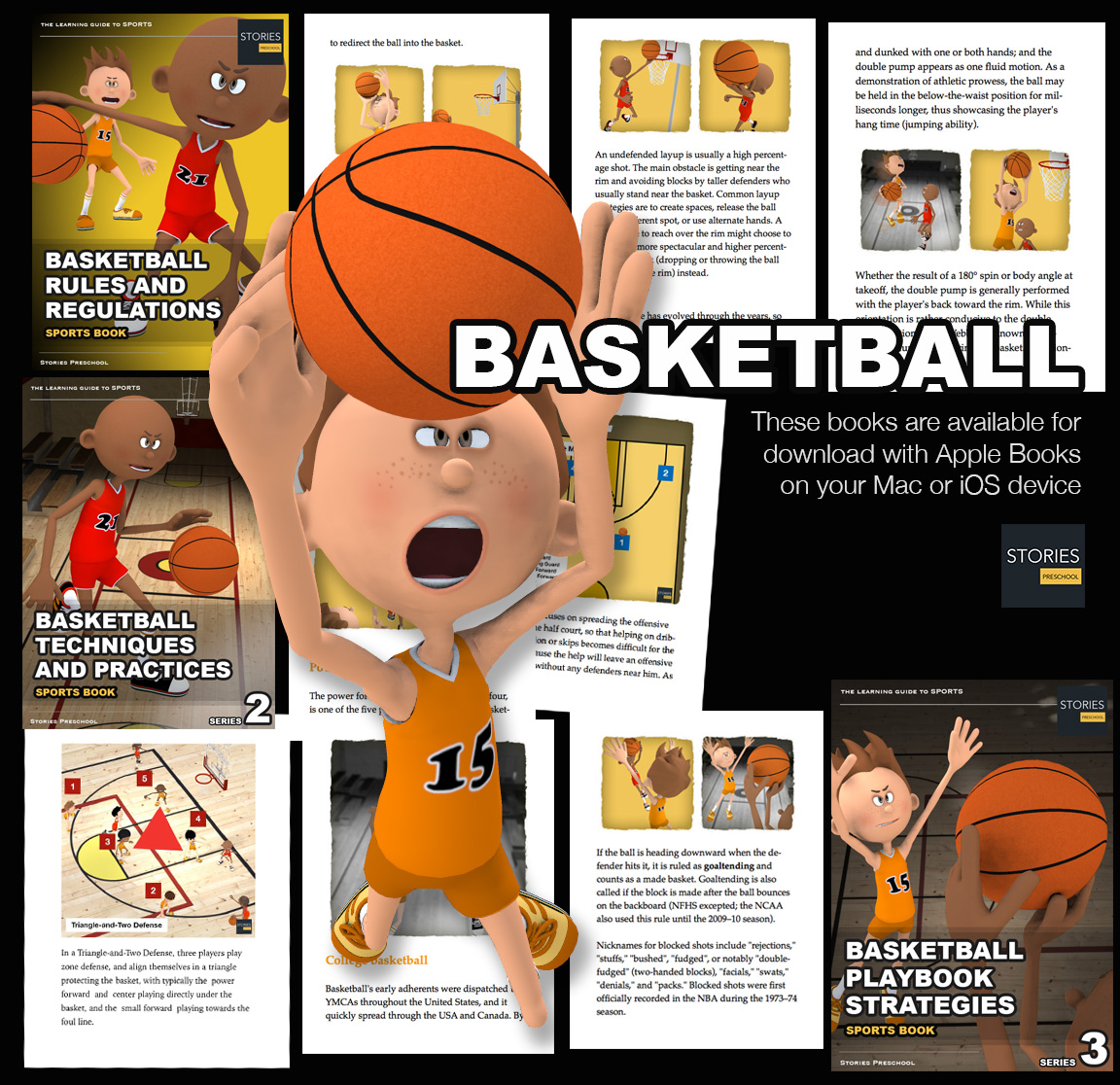 Types of Breaking
Horizontal Turn Break / 가로돌아격파
High Jumping Break / 높이뛰어격파
Ttwieo-ap-chagi / 뛰어 앞차기 / Jumping Front Kick
Ttwieo-dwi huryeo-chagi / 뛰어 뒤후려차기 / Jumping Back Whip Kick
Jumping-over Break / 뛰어넘어격파
Ttwieo-dwi-chagi / 뛰어 뒤차기 / Jumping Back (Thrust) Kick
Ttwieo-yeop-chagi / 뛰어 옆차기 / Jumping Side Kick
Gongjungjebi-chagi / 공중제비차기 / Jumping Flip Kick
dabangyang-gyeokpa / 다방향격파 / Multi-direction Break
illyeol-gyeokpa / 일렬격파 / Single Line-up Break
The general principles used in martial arts breaking training is similar to the same principles used for most athletics. The body adapts to stress. There are generally three areas a martial arts breaker wishes to force their body to adapt to: the bones, the skin (calluses), and muscles (for both mass and speed). The general principle here — for instance, for the bones — is found in Wolff's law, which states that the skeletal system will, after healing, be stronger if injury is put to it. Craig Edmunds demonstrates this theory after breaking hand in seminar measuring bone density then measuring bone density after healing. In this manner the breaking practitioner operates not unlike a bodybuilder who works out with weights, then takes a period of rest to heal and allow the muscles to come back stronger.
This kind of training is called "progressive resistance training"; see Weight training for more information. Often differences in body structure can be seen in the form of calcium deposits between a breaking practitioner and a non-practitioner. Mike Reeves, a champion breaker, advocates in his book the usage of a makiwara and knuckle push-ups. With knuckle push-ups, he recommends starting on softer floor material and working your way up to concrete.
USBA/WBA Founder Drew Serrano, producer of the documentary "Breaking All Records", encourages practitioners to gradually increase the difficulty and amount of a material to avoid injury. He suggests that beginners should start with wood boards and increase the amount as technical prowess increases. Once a level of comfort, both physically and mentally, is reached, harder materials such as concrete can be attempted.
Taekwondo Breaking ( 격파 gyeokpa )
Risk of injury can be reduced by completing an effective warm up consisting of a heart raiser to get your pulse up, followed by sport specific dynamic stretches (stretches whilst moving). Please follow the guidance of a certified Master Instructor or trainer when doing sports related activities. Depending on the intensity of the exercise, cooling down can involve a slow jog or walk, or with lower intensities, stretching can be used. Cooling down allows the heart rate to return to its resting rate. View more information on Warming Up and Cooling Down ».

This article uses material from the Wikipedia articles "Warming Up" and "Cooling Down", which is released under the Creative Commons Attribution-Share-Alike License 3.0.
RESOURCES
This article uses material from the Wikipedia article "Breaking (Martial Arts)" which is released under the Creative Commons Attribution-Share-Alike License 3.0.