Taekwondo 태권도
Taekwondo Preschool
In taekwondo, Korean language is often used. During tests practitioners are usually asked what certain Korean words used in class mean. These words are fairly common amongst taekwondo schools, but accuracy of pronunciation can vary greatly.
Learn the words for various colors in Korean.
Taekwondo can also be a great way to learn the Korean language by engaging in conversations with practitioners while at school. Here is a basic list of commonly used words that might be expected. Knowing the fundamental basics is very important for your learning path as you build your skills and knowledge. When you reach senior belt you are expected to guide the junior belts when they are beginning Taekwondo such as showing by example.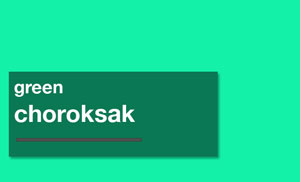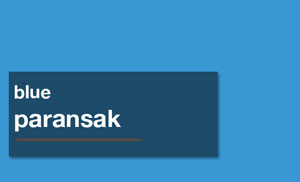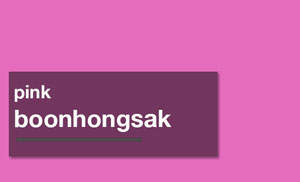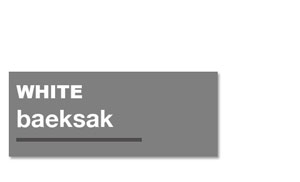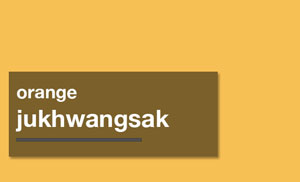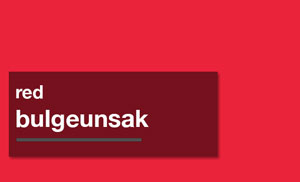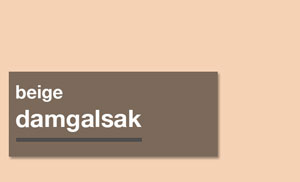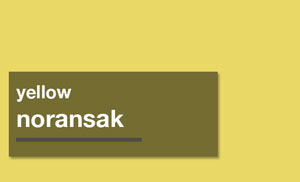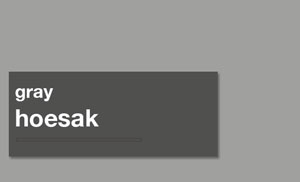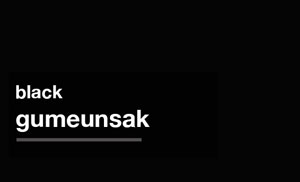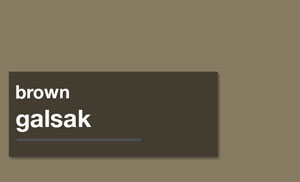 For more information on Korean Language Terminology see below: